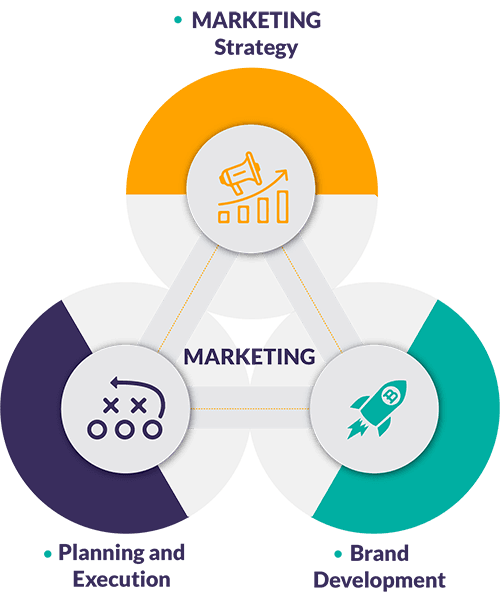 With hundreds of products being released on a daily basis, a strong marketing plan is what will determine the success of given brand. For some of the products, invention and development may be easier than developing a market plan.
Marketing drives the customer to the product .Emphasis should be put on it as the amount of sales made will determine the success of the product. A step by step approach helps in connecting the dots between the effectiveness of the product and why users may want to buy it. More ..
Marketing strategy :
There is a need to come up with a marketing strategy that will ensure the right audience is targeted. The plan should also ensure that effective tools are used to reach the prospective customer, convince them to buy the product.
Brand development :
To ensure that the product which has been developed continues to perform well in the market and meet the needs of the targeted customers, it is important to invest in brand development.
Planning and execution :
Planning and execution of the marketing strategy is an important aspect of ensuring that the product performs well in the market. This needs to be done in a way that ensures minimal use of resources while delivering the targeted results. Planning should be articulate while execution should be done following the plan. There also ought to be a constant review of the plan to ensure that it remaining relevant, the kind that is responsive to the changing needs of the market.